Planetdamage Fekete Zaj 2018 Gig (2018.08.19 Mátra-Sástó)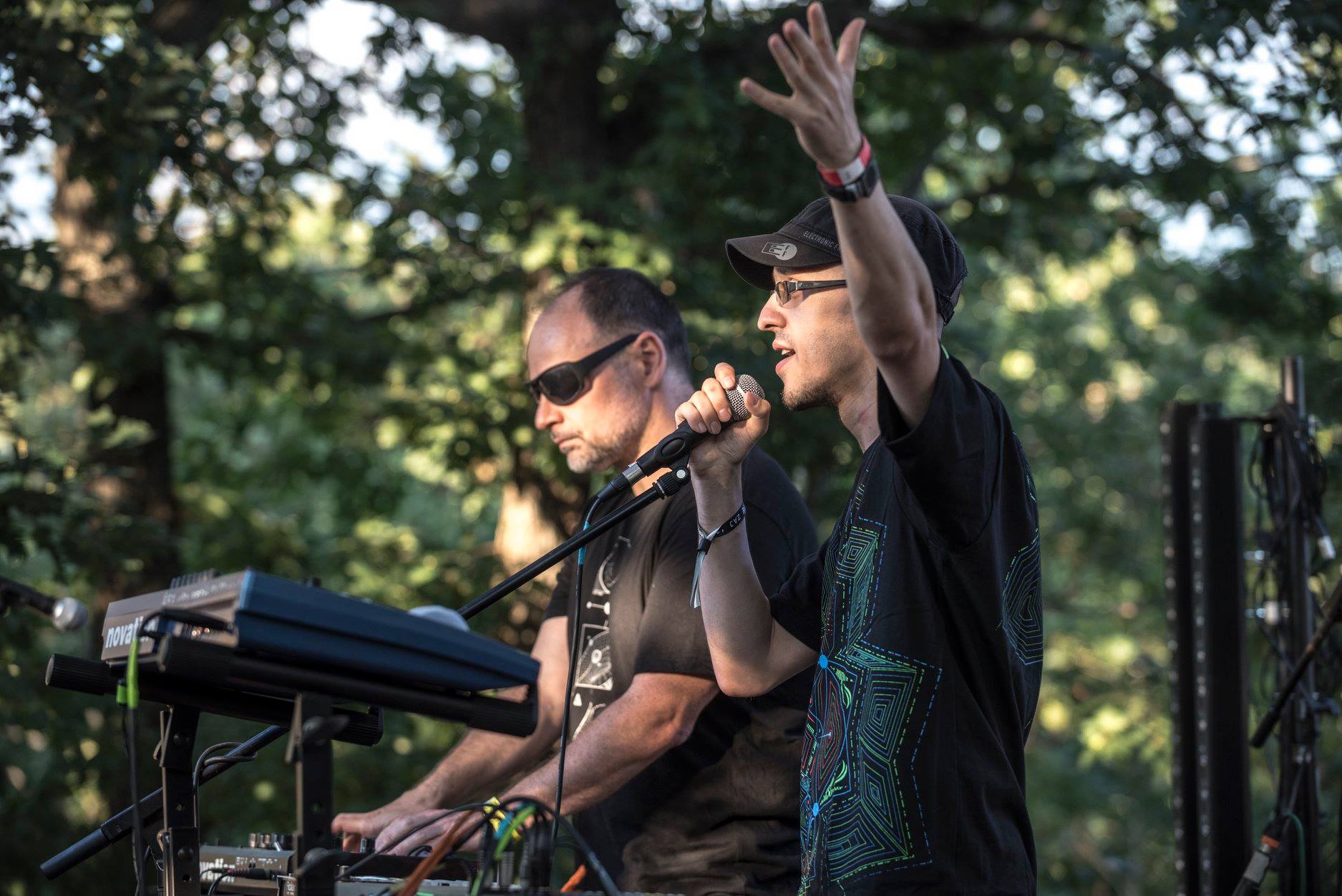 Second Planetdamage gig – 19th September, 2018 at Fekete Zaj 2018 festival (Mátra-Sástó, HU). Photo above by Bands Through the Lens via Fekete Zaj Fesztivál.
SETLIST
1. Hi Rez Lo Life
2. TAZ
3. Vex
4. The Mark 2018
5. Ricochet v2
6. Assimilate (Skinny Puppy cover)
TRIVIA
Not alone on stage! This Planetdamage gig had Bálint Jankó of Clayfeet on synths!
This gig also was the teaser for the upcoming new EP!