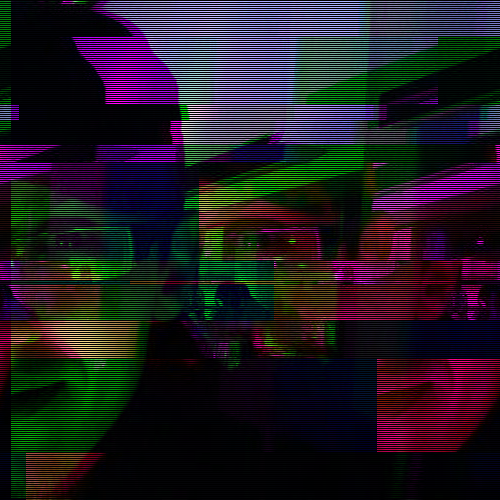 "CVs are very much like olives, opera, anal sex and the elusive mother-in-law: they're the product of acquired taste."
I have a new book draft finished and sent out to a group of fierce pre-readers, hullo and everything, been a few months since I last posted anything – I've been thinking a lot. (A lot of my good friends would pass me another mug of DEATH COFFEE to me at this point without a word and look amused. Come join me, said the DEATH COFFEE PARTY TRAIN.) Got three synopses on my desk – two for books, one for a movie -, which is also littered with (yes, sentient coffeemugs) specials of >>Computer Music about music making (there's a free Windows version of >>Caustic, the best music making app for Android and >>Bitwig Studio has also been released, gaining traction and awesome reviews), a shitload of books to read (like >>Assimilate, a volume of academic essays on EBM/industrial, as rockingly reviewed by @rotnoxious into Auxiliary a couple of months ago, >>check page 29 here), the CDEP of my best friend's new band has also found its way here, together with an assortment of very black and highly dysfunctional Blackburn safety light chargers.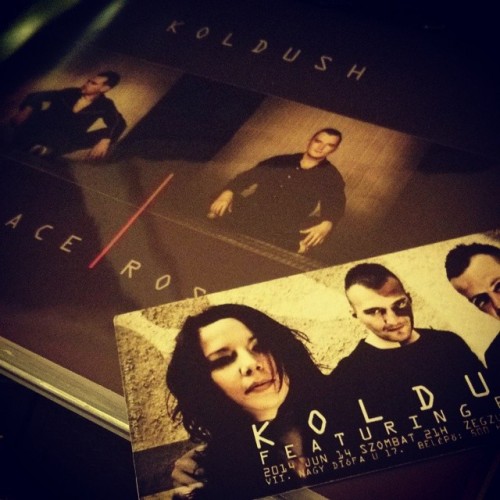 So the desk is chaotic, littered. Heaving. And the mind's similar, something like MEMORY. An insane amount of people who are merely the photographs of themselves. No novas against the skyline, no promises fulfilled, no appreciation mustered from the remainder of a chemical halo of goodwill. An insane amount of experience. An insane amount of burning backups. An insane amount of coping.
Great releases so far this year: >>Attrition, >>Angelspit, >>BAAL, >>Defrag, >>Illuha, >>Swans, >>Vaniish…actually owing a couple of you guys mixes and reviews as well. With one book draft penned and more work to compensate for all the [yeah, whatever], it should arrive to you a lot faster now.
On that happy note, martial artists and horses.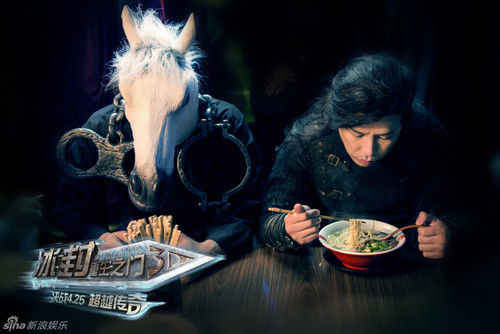 The next round is on you.
Literally.
If you're still reading this – drop me a few lines to planetdamage at gmail. I like to know my readers. And I miss the scent of novelty.
See you around. Soon.