neon shudder is the project of jhm, an east coast us artist looking to express cyberpunk and electronic themes in their music. only in its infant stages, neon shudder is set to release the "signal.run" ep as of 1.31.13 via bandcamp.com

more info + music @ neonshudder.bandcamp.com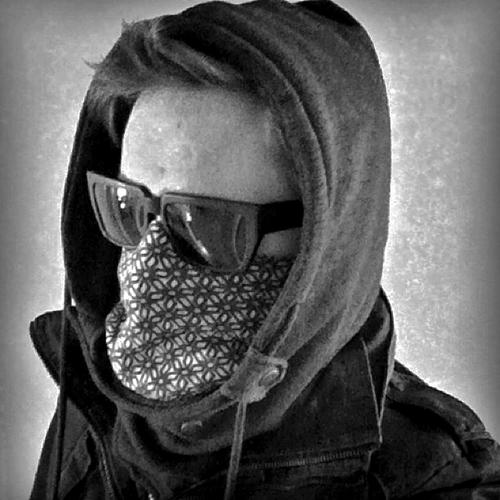 Monsieur JHM of Neon Shudder sent me a few links to see how I like his EPs – and indeed I do, analog approximations of nullsweat jacks and chromeburns. If the notion "every thought has a sound" is as valid as I think it is, Neon Shudder's another strong contestant in keeping the vast and infinite gridine alive.
Go support this dude.