UPDATE: So yeah, it really might be 2013 and not 2012. That just explains the whole London limbo phenomenon in greater detail. Thanks, @honeymooncroon, appreciate the reality check :)
Relocating to Budapest from London in… two days? Two weeks? It was great and eventful and eye-opening in loads of ways, met lovely and amazing people and most of my recollections of events, realizations and cultural deep structure diving are just too weird to describe. But I'm waving goodbye to all of it and moving onwards. Even this relocation is temporary, everything is. (So, umm, is temporariness temporary? there's a black loop to entangle.) Most of the stuff (apart from The Original Sinred) that I need to get moved is books, a whole lot of them, most of them coming from Magma Books, Forbidden Planet and Oxfams scattered throughout North London. And I'm afraid I'll have to order a few more before I'm really leaving, like Assimilate: A Critical History of Industrial Music, Ministry: The Lost Gospels According to Al Jourgensen and Concrete, Bulletproof, Invisible and Fried: My Life as a Revolting Cock. Great title, by the way.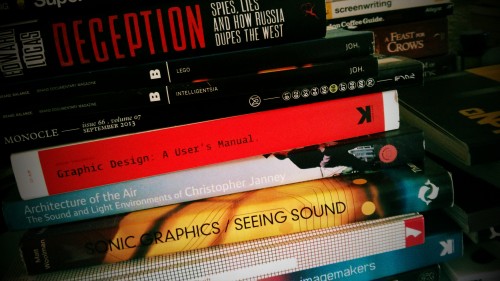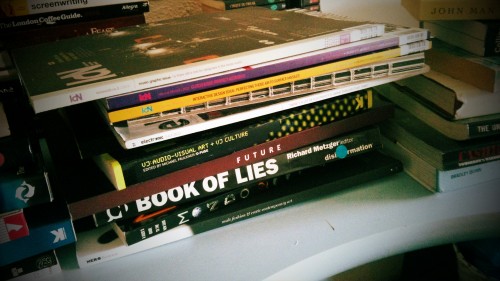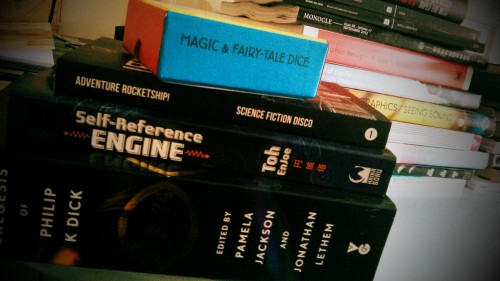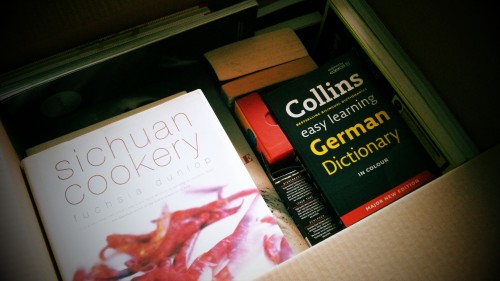 As for everything else: the Damage Report translation is a lumbering beast but it's coming – no release dates yet, though. That book might need a decent overhaul and that requires some time. Also: whatever I've said about The Dose so far will not happen – the deal we've done this January got defaulted horridly. All the concepts and ideas that were grown during the production period will be shifted to a new project. There are a couple of infographics and publication ideas along the way – watch this space for more.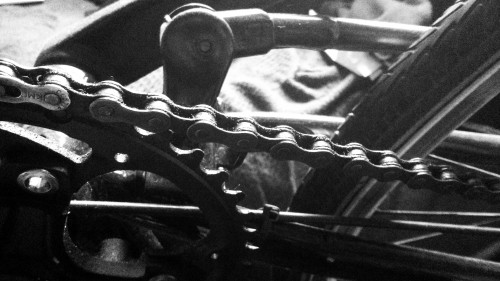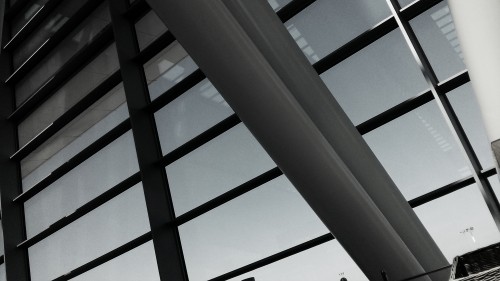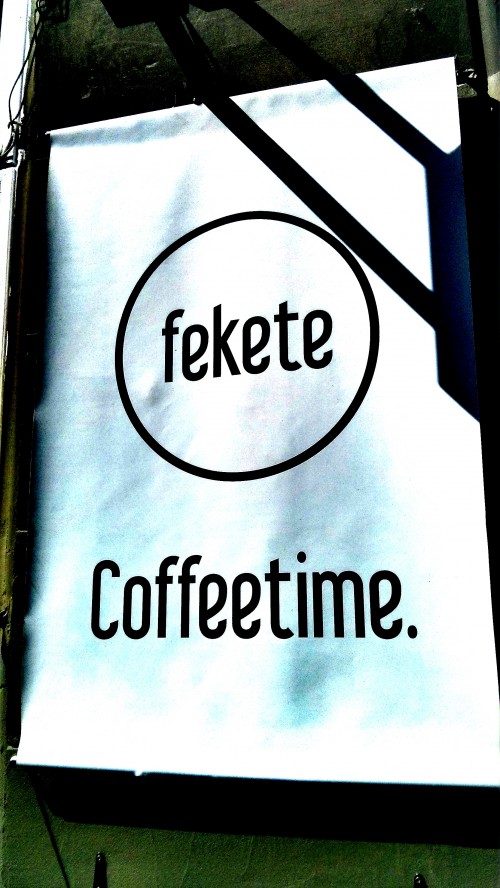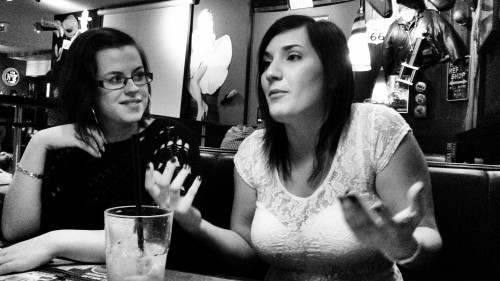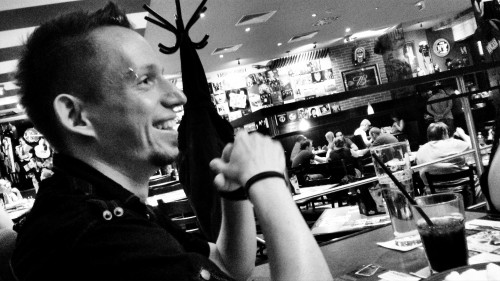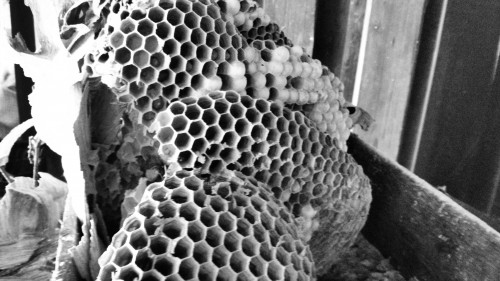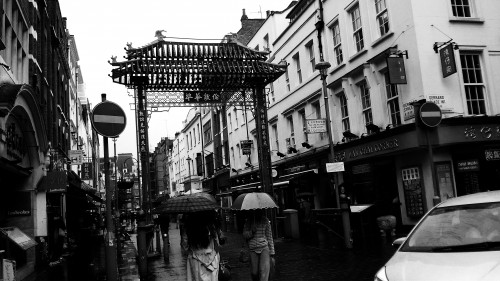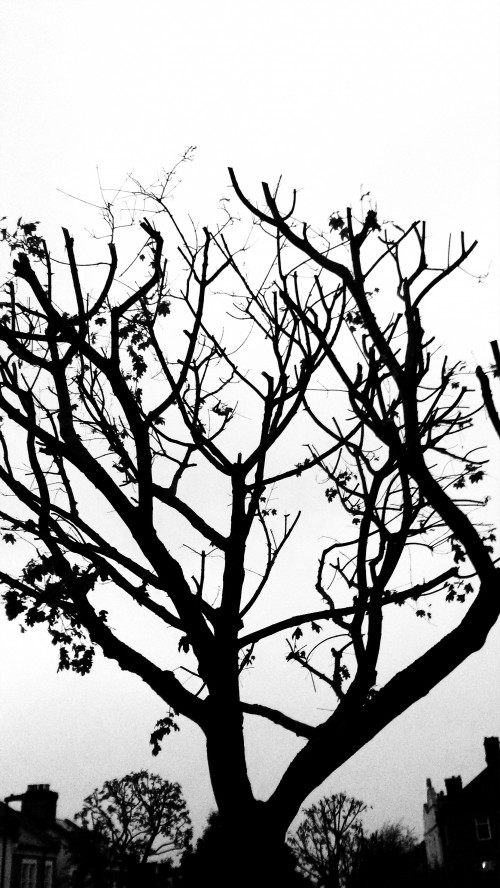 If I'm not dead, detained, desecrated or abducted to a higher dimension, I'll see you guys in September. Until that – expect the occasional info fragments and links. Wish I could reveal more but I just can't yet. Have a great summer or whatever else you're having in August/September. Damage out.