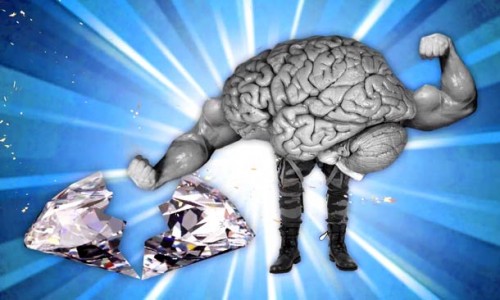 I could quite easily inject myself with truth serum and tell you about my adventures to the center of this globe, the lemur midget porn (Cameron just flagged this, you're welcome) and how I learned to love making concept bomb with an iris, but instead, I'll give you not one but two commercials, both of them perfect introductions to how my brain looks like from the inside. I fished them out from a loooong list of bookmarks, so unsure about the sources.. one of them might have been Lhasa Mencur!
Satanic Death Furbies by Mike Diva & Jan-Michael Losada
Vytautas, a Lithuanian mineral water that's quickly put on par with apocalypse, boobs, colossal cosmic bears squeezing Earth Juice… and a lot more. Pour a few coffees near my hungry, squiggly, tentacle-ridden brainstem and this is what you get.