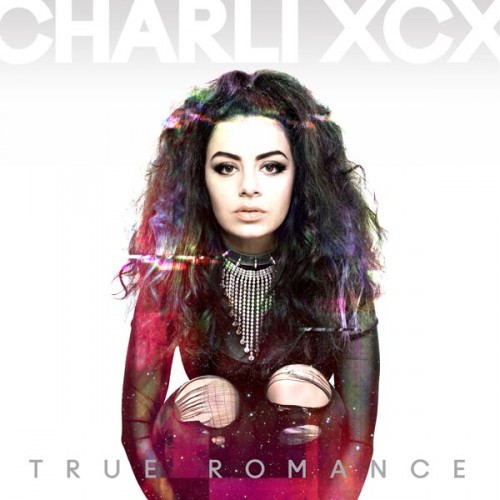 Witch-house-diva-cum-trash-pop-goddess CHARLI XCX releases her debut album True Romance next week, featuring all her great tracks we came to love so far like Nuclear Seasons, You (Ha Ha Ha), Cloud Aura or You're The One. Here's a complete gig video from last year's iTunes Festival.
Crime League Presents: A Thing About Machines: The second in a series of compilations focusing on electronic music that makes us groove. Showcasing another direction of the future of Crime League's pay-what-you-can digital EP's.

Music for night drives, exploration & time travel.

New songs by Architect, Heiki Sillaste, Deline, Displacer, Jakob Thiesen, Famine, Anklebiter, l'Ombre, waveTangent, C.Dubsound, Jamie Irles, Wire Fences, F(x) Function, Guise, Diff_cult, Synkro & Procedure.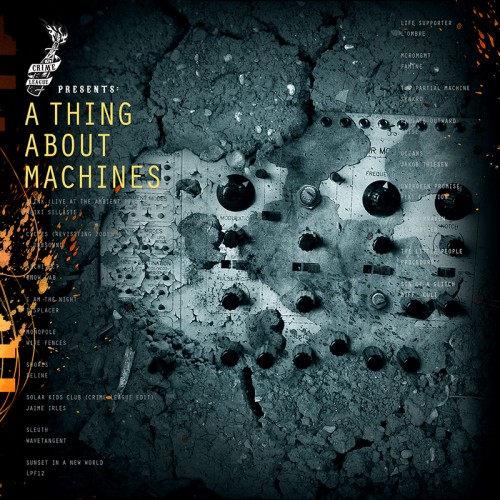 And for something completely different, here's the new PV for `Lovers` by pop noir outfit THE GOOD NATURED. Debut album `Prism` is due this summer.