Shiv-R, May 25, 2013, Slimes!
Another blog post that won't make any money:
Journalists certainly shouldn't spend their time worrying about how to make their articles more attractive to advertisers.
S ALEXANDER REED. ASSIMILATE: A CRITICAL HISTORY OF INDUSTRIAL MUSIC. BOOK:
In Assimilate, S. Alexander Reed provides the first ever critical history of this fascinating and enigmatic genre tracing industrial music's trajectory from Throbbing Gristle's founding of the record label Industrial Music in 1976, to its peak in popularity on the back of the band Nine Inch Nails in the mid-1990s, and through its decline to the present day.
Finally, A Fashion Show for the Freaks:
Burgeoning label Chromat — which made the costumes for Beyoncé's Super Bowl backup dancers — debuted at fashion week with a wonderful celebration of weird. Like every subculture of Tumblr come to life.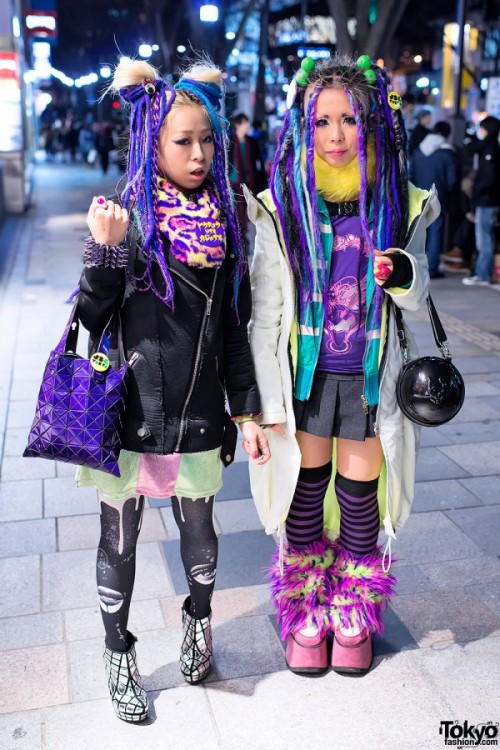 (via tokyofashion.com)