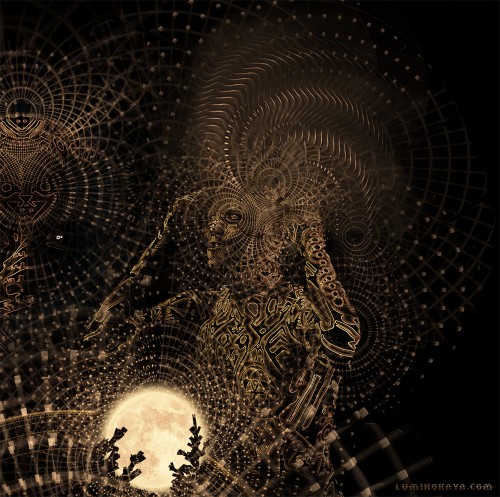 Dunno the source for that (but that was probably from Russia) – Luminokaya, quite a decent psy/goa artwork lab.
Glitch/ambient/technoid/evil dubstep god Hecq has a free Ableton Live Pack for download -according to the Ableton site, "a modern update on classic IDM and glitch, infused with a healthy dose of dubstep elements."
Stop Writing on the Internet to Make People Love You. A wonderful and true piece on why and how we do or do not write and have our doubts about the whole thing. Jennifer Wright. She has words of wisdom.