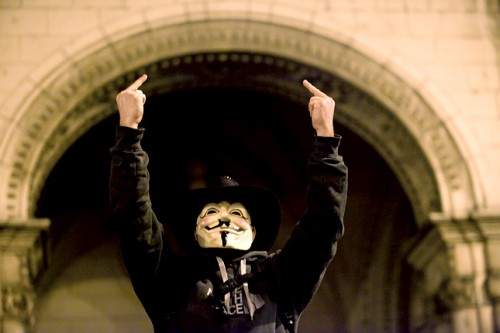 Rule #1: no politics on the blog. Ever.
So, Hungarian readers might remember this as one of
the most iconic press photos released about the Budapest Opera house demonstrations
, but I'm posting this here as a memento how the Anonymous Egregore planted itself into the riot layer of a city's subconscious. And the shot itself is amazing.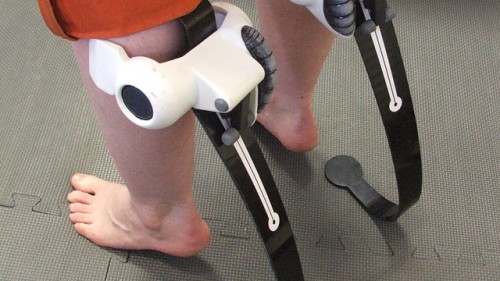 Portal 2 boots: By master prop builder Harrison Krix. Looks amazing but I'd need to have a few minutes jumping around in it to see whether it breaks my ankles into splinters of shrieking intelligence. (Pic above.)
Urban Exploring a Russian Rocket Plant: A truly amazing post with even more NUCLEAR ROCK by Lana Saltor, exploring the Energomash Plant. Great HDR overhead! (Pic below.)
Glow-y Scorpion Exoskeleton: And finally, a dead captainobviousy giveaway.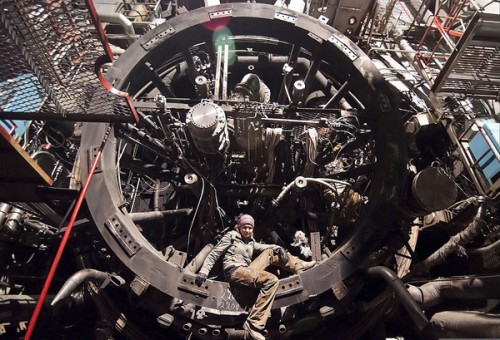 Thanks to the linkbox contributors: Dawe_, denemigen, Peter Gelencser.