Too much on my mind right now. These are but a few you sent in, special thanks to Dawe_, Ripla and Armitage Corto for the recommendations.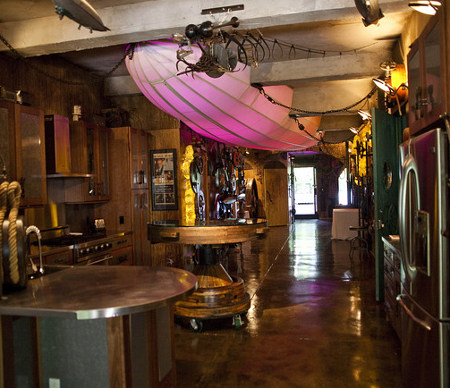 This is a NYC loft apartment for sale in Chelsea that's going for $1,750,000 BUT ALREADY COMES PRE STEAMPUNK DECORATED. Because that's a big selling point. Also: secret passageways and hidden rooms. I'm watching you undress through the eyes of a painting! (via geekologie)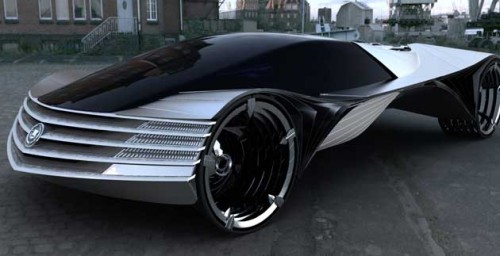 Scientists say that just eight grams of thorium could be enough to power a vehicle for somewhere around 300,000 miles of driving. If this all sounds a little far-fetched, it may pay to remember that thorium is already on automakers' radar. Cadillac introduced the thorium-powered World Thorium Fuel Concept at the 2009 Chicago Auto Show. (via autoblog.com)
To celebrate the launch of upcoming fantasy game Dragon Age: Origins, EA Games held Wardens' Quest, a 24 hour gaming marathon at London's County Hall. The event saw teams from around the world competing for a $50,000 prize pot. The focus of the gamers was tested as they were joined by six medieval beauties, check out the behind the scenes movie here.
In the upcoming faux documentary Ghosts With Shit Jobs, the West has been in a state of financial ruin for decades, and the indigenous North Americas (or "ghosts") are outsourced labor for China and India. What forms of employment are available? Among several careers, living spambot, robot baby technician, and silk collector. (via io9)