Dante has a female counterpart to look out for. Bayonetta, an apparently 190cm+ double-akimbo battle witch with a slight fuckslutty officelady taint is out on a battle romp. I am not completely sure about the 10/10 score Famitsu gave to Bayonetta but it's always nice to see someone putting effort into topping Lara Croft. Quite a few pics after the jump. By the way, post some more decent cosplay stuff on Bayonetta, if you manage to find them. Most of what I came through were, you know, not delicate.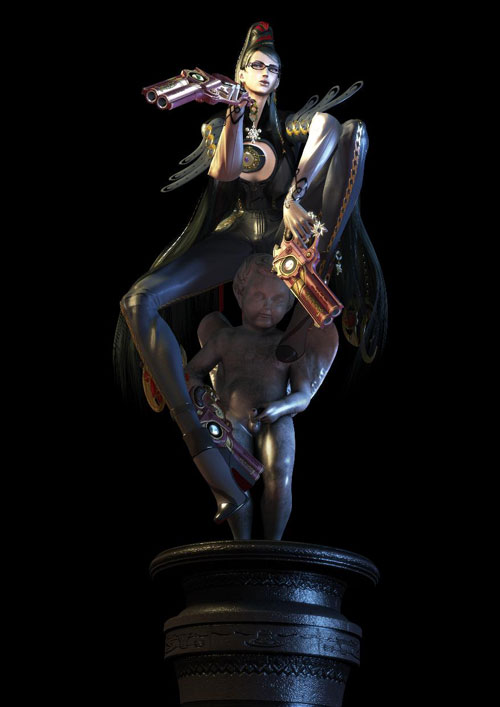 Bayonetta, the original.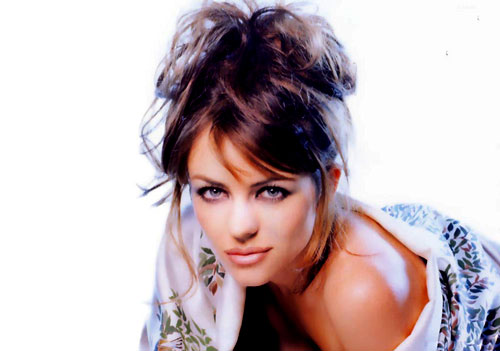 According to Bayonetta designer Hideki Kamiya, the best live action version would be Elizabeth Hurley.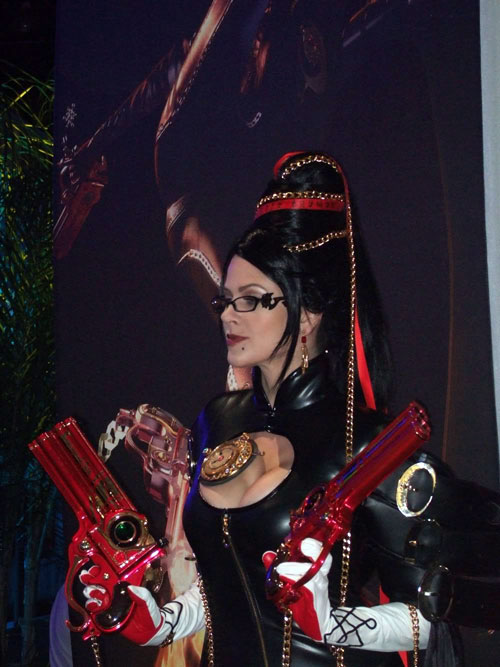 Judging by the first cosplay pics appearing on Kotaku (this relayed from a Gamespot forum), we'd still stick with Miss Hurley. Or Bayonetta Live Action Cosplayer Supreme a.k.a. Sarah Palin. (Eat some more pics here.)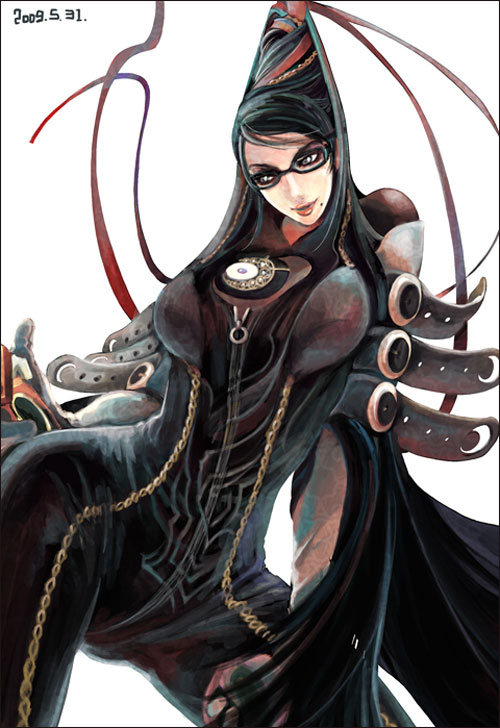 Just got this from the Platinum Games forums
.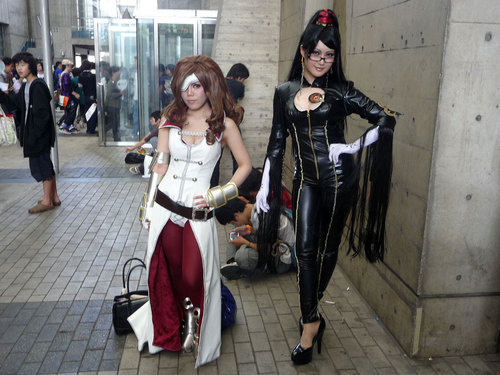 10 out of 10,
says Famitsu
.