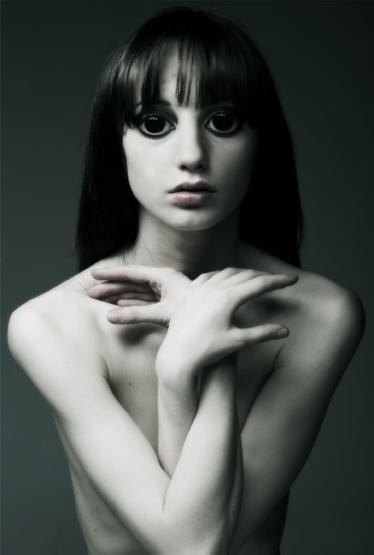 Good TV series? Oh yes, haven't written about those in a while. I think it was actually Dawe and his crew who got me hooked with
24
(
and in turn I infected him with the
Global Frequency
ringtone that's always a concentration breaker, because I alert myself with the same
),
Max Headroom
was always something that's been cyberpunk, retro and edgy at the same time – and I haven't seen all the episodes.
Charlie Jade
– that's a very obscure and very alternate universe kind of series that suffers from the same trouble as Max Headroom – there's no legal DVD release. The mytharc episodes of the
X-Files
? Sure thing.
The Sarah Connor Chronicles
? Often better than the first three movies, I think.
Lie to Me
? Tim Roth becomes a forensic deception detector and he's very masterful at it, that's one real favourite. But if I had to pick one, it would definitely be
Fringe
, JJ "Lost" Abrams' new series about FBI's fringe science division, a secret conspiracy that doesn't only involve the multibillionaire tech corporations way ahead of our time but also underground sci-tech renegades, perhaps different/alternate universes and we're also guessing aliens. All this, mixed up with psychoactives, waking up potent mind powers – and it's all coming back to the US fans on the 7th of April. Never waited so much for a DVD release before. The freaky girl and the weird message? Well, that's a Massive Dynamics viral video for the series in Germany.
MORTAL DANGER. ESCAPE HELP ME THEY GOT ME. NEARLY. IM HIDING. IM HIDING. THEY GOT MY TRACE. I MUST SURVIVE. MORTAL DANGER. ESCAPE. STAY WITH ME. PROTECT ME SECRET CODE COMING SOON. THEY ARE COMING. (via fringebloggers)