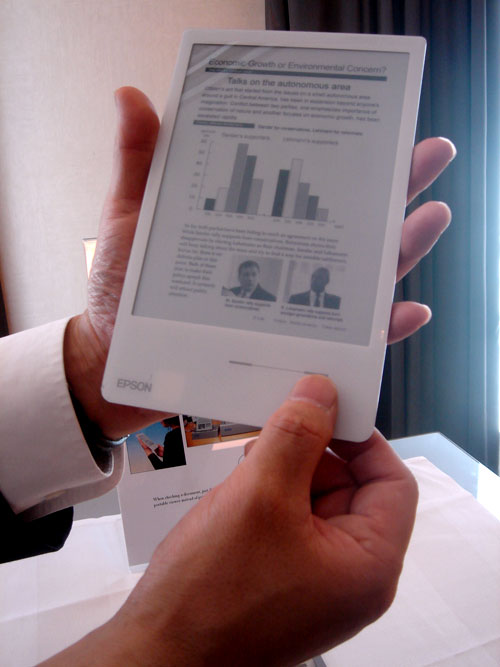 The Epson e-paper, again, now righteously held by one of the developers. I don't really have more info on the conference to spare, if you're a Hungarian reader, check the lead article on HVG Online on the green IT conference. The rest of you, shiny pictures of the Atomium below.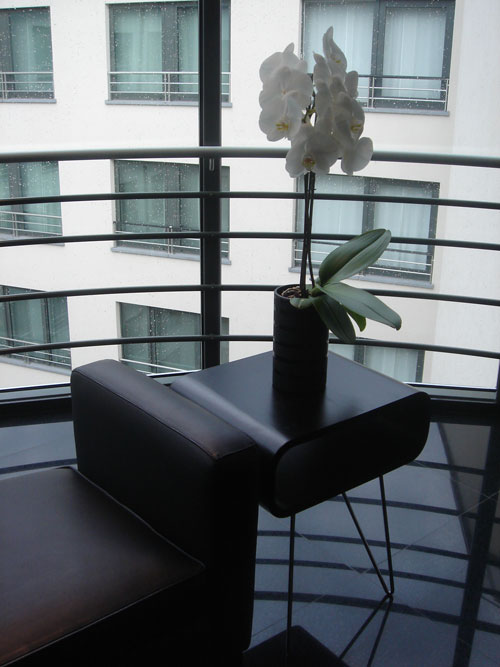 Had to add this one, though.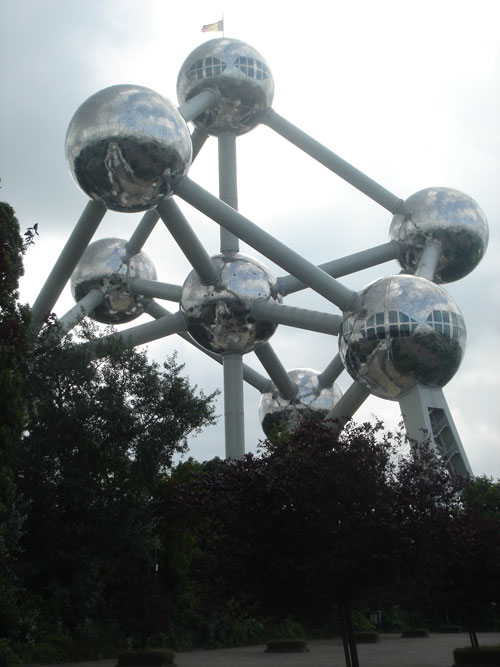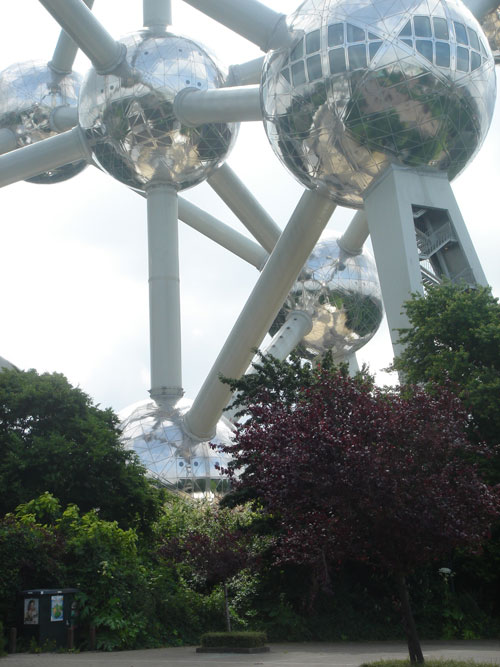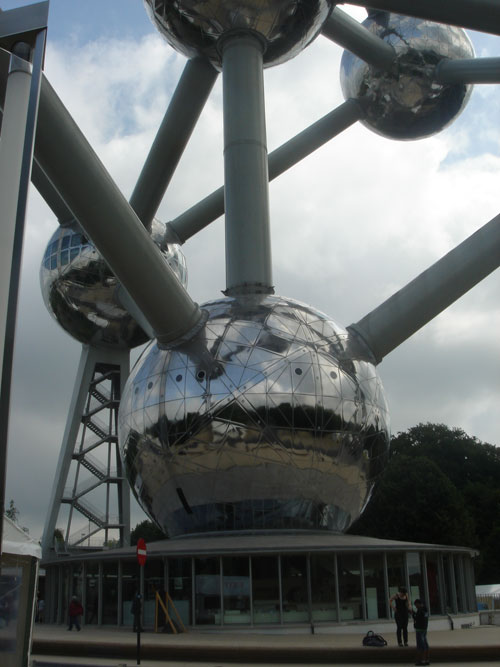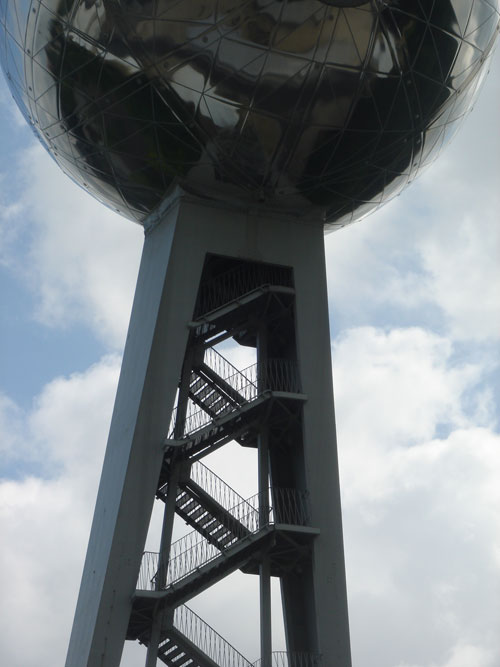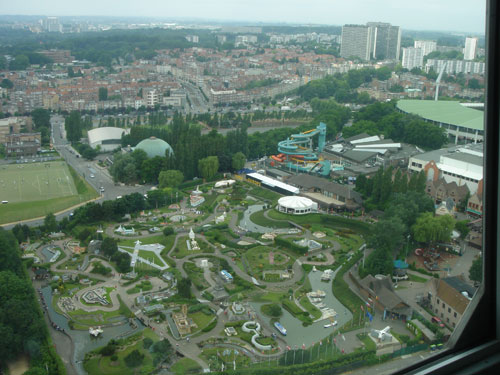 The best pics off the Atomium trip. And honestly, the place looks so much better from the outside than the inside. The experience is fuller if you've queued, traveled in the elevator, checked out the cafe and had a look from the topmost orb but the inner pics are just not good enough to publish. And we haven't checked the restaurant located in the topmost orb – don't remember the menu too much but you're good to go with some 30-50 euros/head, I think? Okay, so much for Brussels.