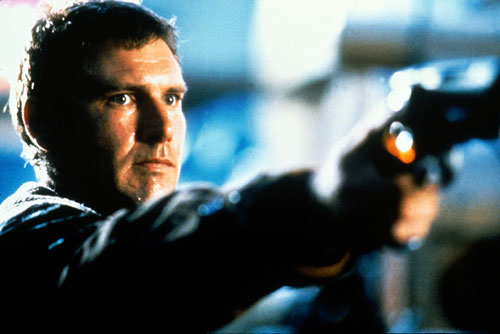 io9.com sez:
Mixing 1980s SF dystopia with electronica, this year's Meltdown Festival in the UK will include a couple of performances that may be of interest to fans of Philip K. Dick, Ridley Scott or DJ-friendly orchestras. (…) Plus the festival will give fans even a special one-off IMAX screening of
Blade Runner: The Final Cut
along with a hipper, younger version of the soundtrack. (…) will include a collaboration between the Heritage Orchestra and Massive Attack, performing Vangelis' complete soundtrack to Ridley Scott's 1982 adaptation of Philip K. Dick's
Do Androids Dream Of Electric Sheep?
.