Weekly news recap from Planet://Damage, a magnet of cyberpunk, glitch, music production and anything else that can look black and neon-tinted at the same time. Enjoy your stay.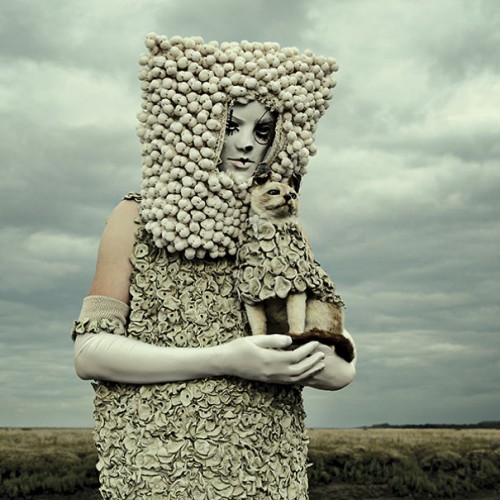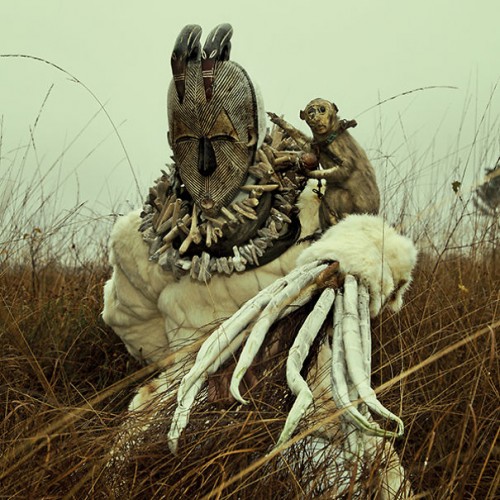 This week's "best find" title goes hands down to the Mothmeister duo. Their seriously thwarted taxidermy photos depict a world not unlike the one I'm working on in my novel at the moment and their photos are brilliant, both technically and aesthetically. And they're clearly disturbing, according to a lot of commenters who blame it on their fear of clowns, a phobia I'm unable to relate to, maybe because I wasn't scared of It in the first place? Still, if you're as much in awe as I am (and I hope you are), go check out the post on BoredPanda that began it all, then go and follow Mothmeister on Instagram!
Click on READ MORE for obviously more poor impulse control about music and tech!
Read More