FUTURE SHOWS
None confirmed at the moment, but stay tuned – after the new EP Stray Signal is out on Two Gods Records (sometime late 2017? early 2018?), new shows will be announced! To get in touch, drop me a message anywhere or preferably info[at]planetdamage[dot]com.
PLANETDAMAGE DEBUT LIVE: Sep 23th, 2017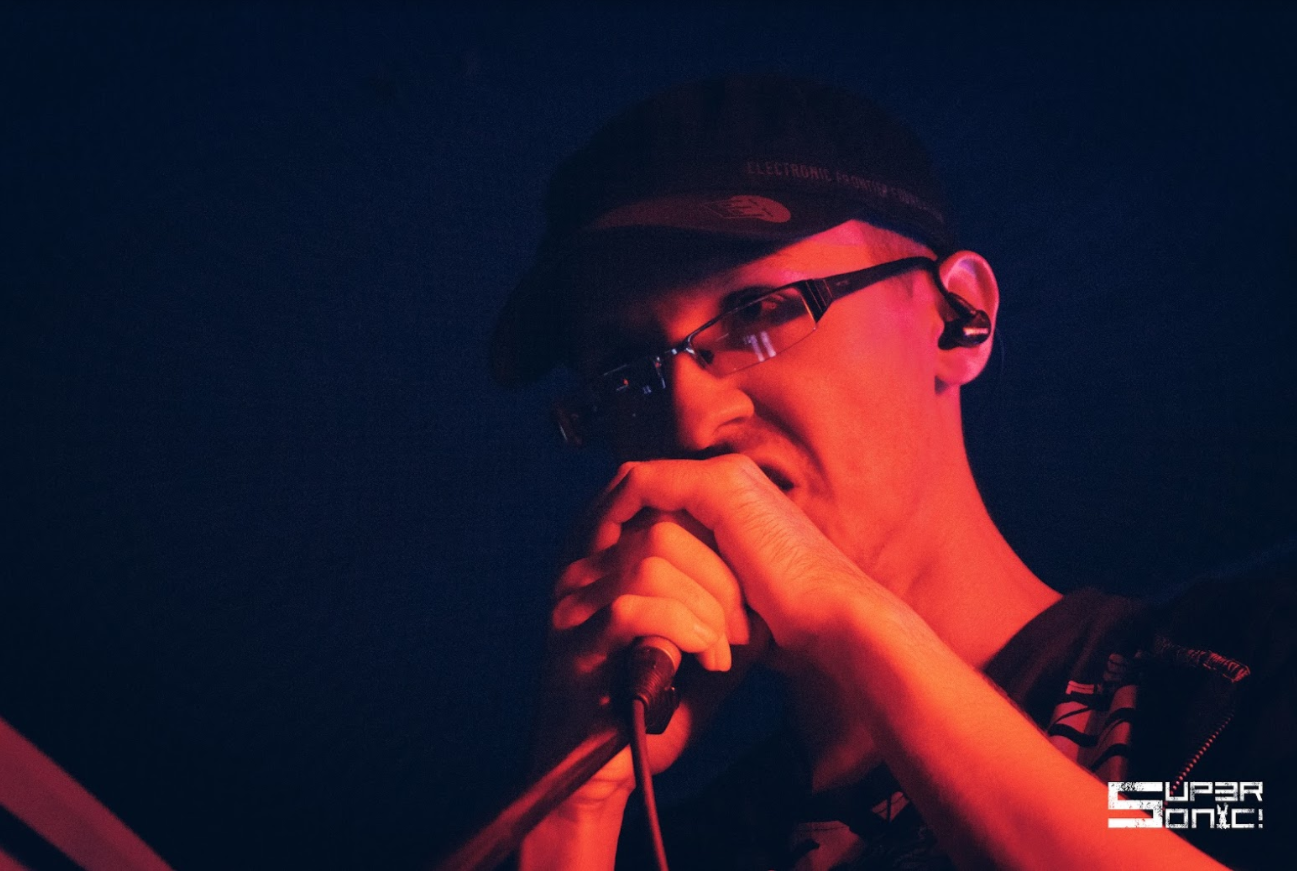 Live debut of Planetdamage – 23rd September, 2017 at Supersonic Blue Hole, Budapest (HU), opening for BLACK NAIL CABARET and ATTRITION. Photo above by BL Photo and Graphics.
Video footage by Kolos Gardonyi.
SETLIST: Intro / Vex / Angst / The Mark / Firewalls