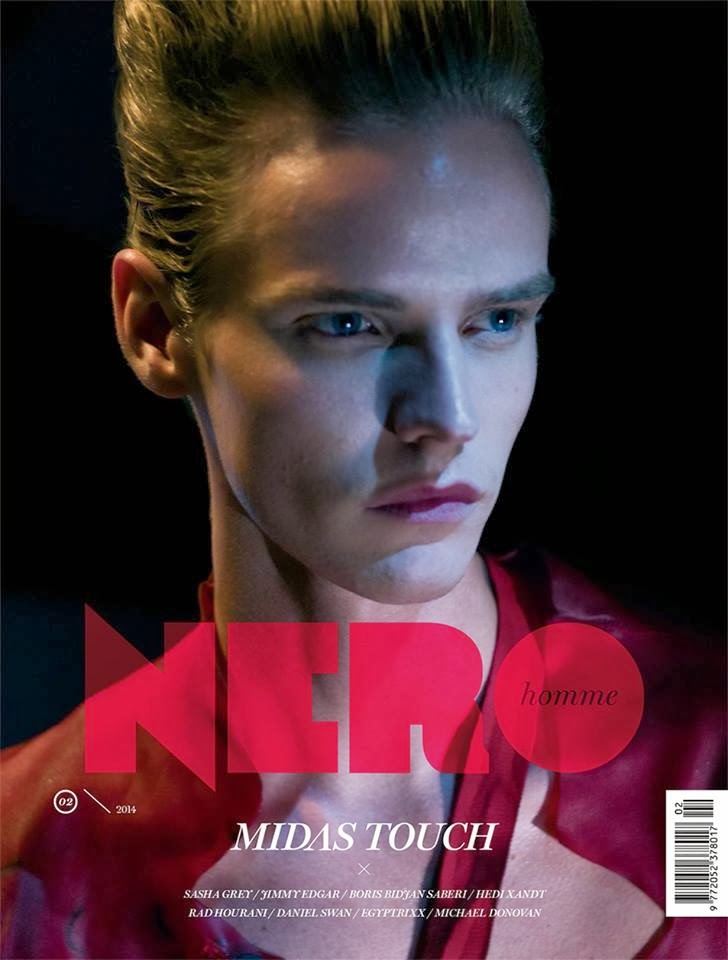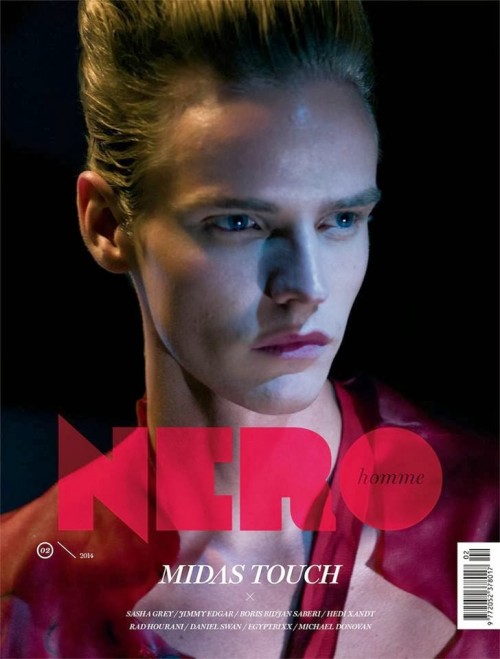 My interview with Jimmy Edgar for fashion/altcult magazine NERO Homme #2 has finally ended up online this week. Further comments aside, go read it now.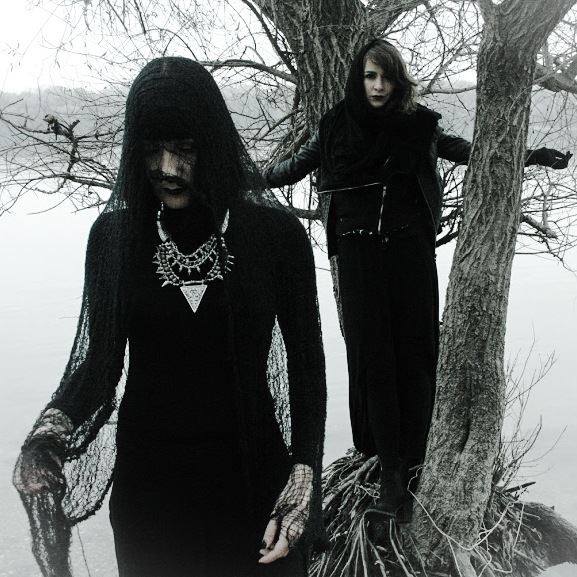 Black Nail Cabaret's singer-and-songwriter Emke has been something of an example to me, of how to stick with one idea and run with it until your feet bleed and then run some more: she's taken the synth noir girl duo Black Nail Cabaret, one of Hungary's best-kept secrets to a great length, I still remember how they started out in an era when our alternative scene had its neon-filled heydays.
Keep Reading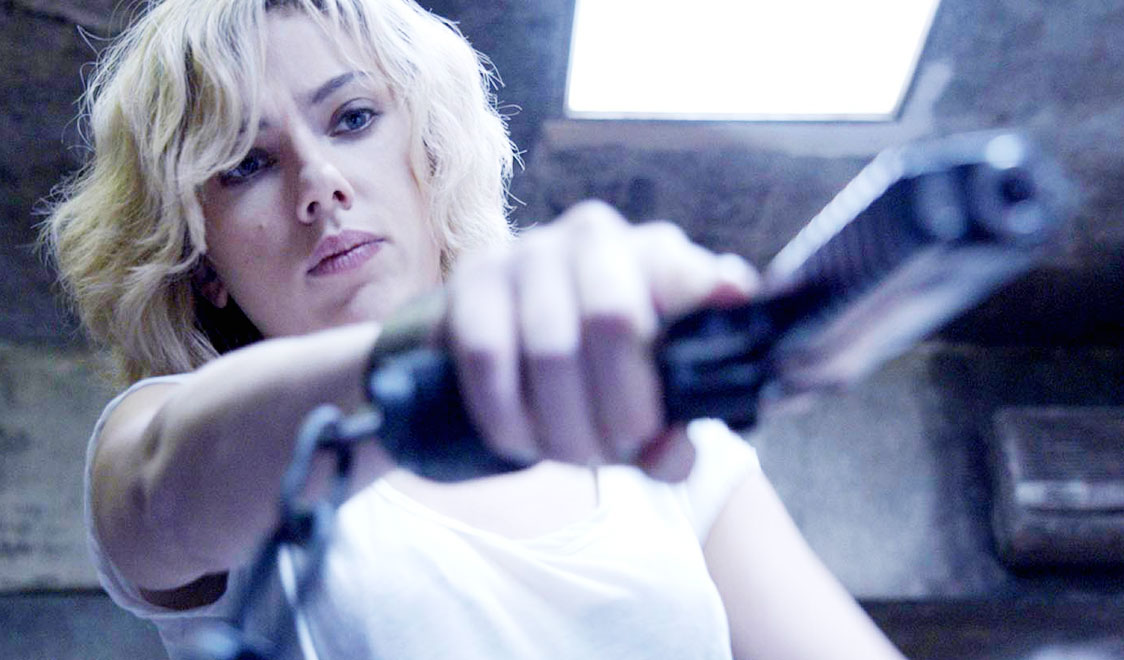 Weekly news recap from Planet://Damage, a magnet of cyberpunk, glitch, music production and anything else that can look black and neon-tinted at the same time. Enjoy your stay.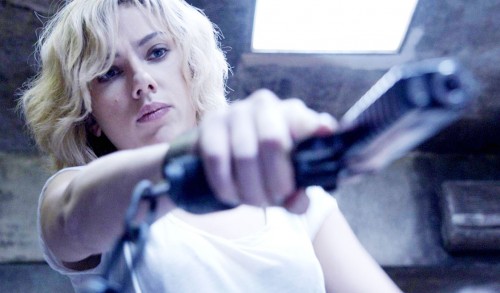 Scarlett Johansson is reported to play Motoko Kusanagi in DreamWorks' live-action reinterpretation of GHOST IN THE SHELL and boy, did that raise an army of haters on the cyberpunk and anime boards. I remember one similar occasion from a few years back, when there were talks of Hayden Christensen playing Case in the Neuromancer movie (which is supposed to be directed by Vincenzo Natali and insiders have been really silent about that one) and the vocal minorify of the interwebs went berzerk ballistic on his ass. Ramifications for that aside, it's interesting to see how anime stereotypes and gender conditioning gets in the way for people to actually be able to imagine how Johansson could very well do the Major. One of last year's best movie experiences for me was clearly UNDER THE SKIN, a film of Kubrickesque dark chemistry with a hearty vat of WTF. If she could pull THAT off, Kusanagi's going to be a relatively easy ride. Check this Variety source with a lot of namedropping.
Click on MORE for obviously more poor impulse control about music and tech!
Keep Reading